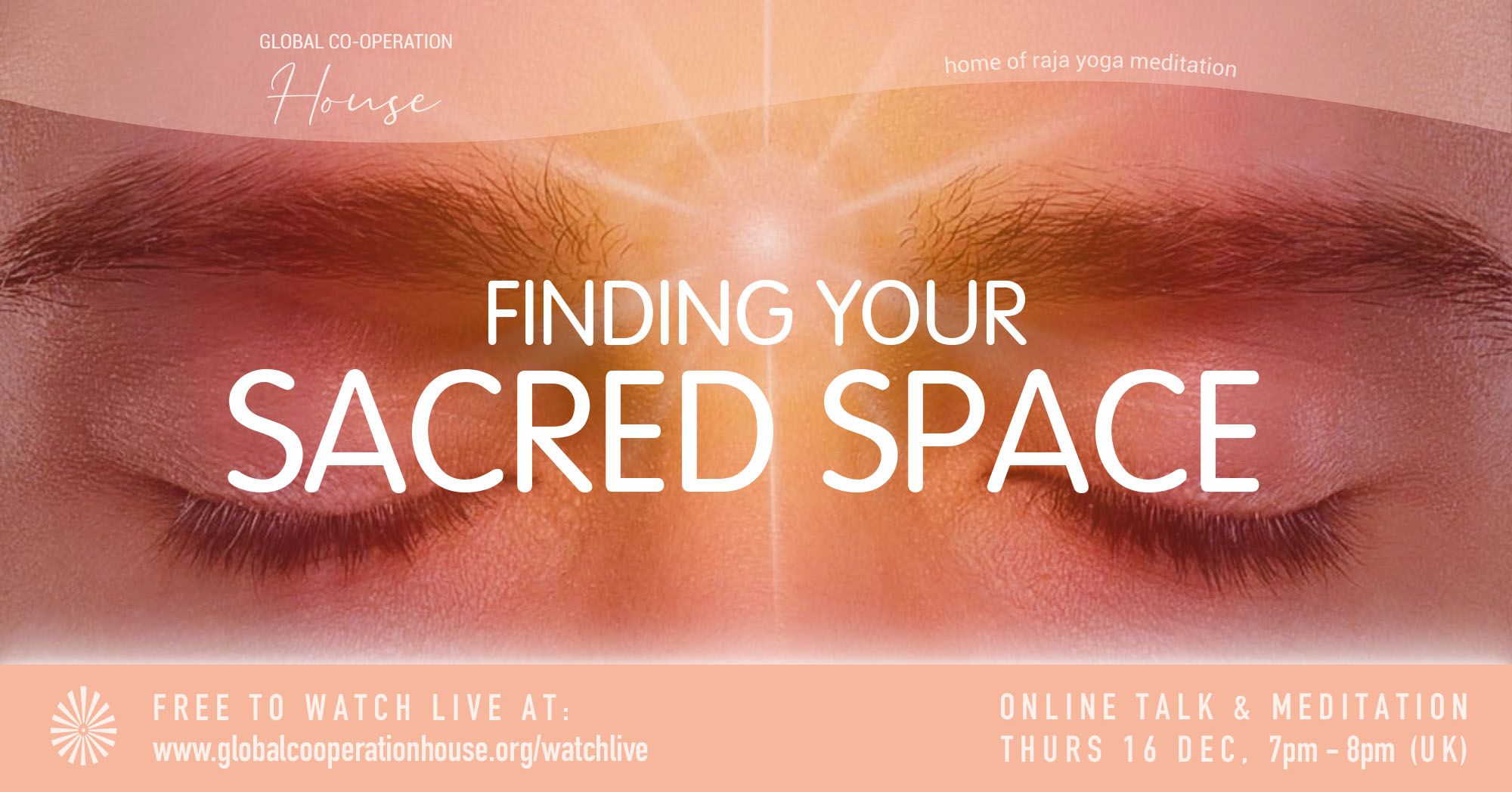 When we enter a temple, or some holy sacred place, we naturally become quiet, we move gently, whisper, each aspect has significance, each moment precious. We can experience that same subtlety anytime, in all places when we step into the silence and serenity of our own sacred inner space.
Join Pamela Baillie on a reflective inner journey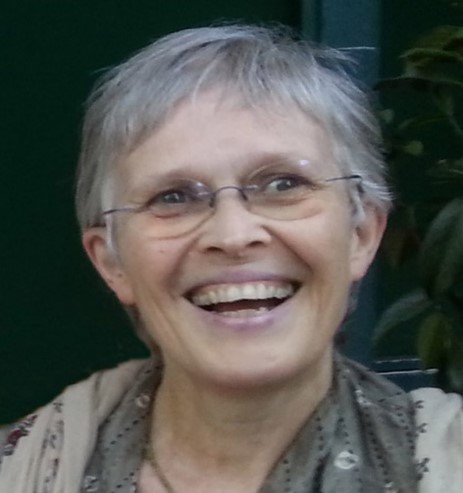 Pamela has studied and practised Raja Yoga meditation for over 40 years and has found it invaluable whilst working in an international and multicultural setting, and in coping with often stressful work situations, including the organization of large international meetings. Pam retired some years ago, after having lived and worked in Switzerland, Japan and Australia. She now lives in SW Scotland in the relaxed setting of the Scottish Artists' Town of Kirkcudbright. She conducts meditation sessions for the community in the "meditation space" which she created in her home, a converted art studio.
Date(s)
There are currently no planned dates.