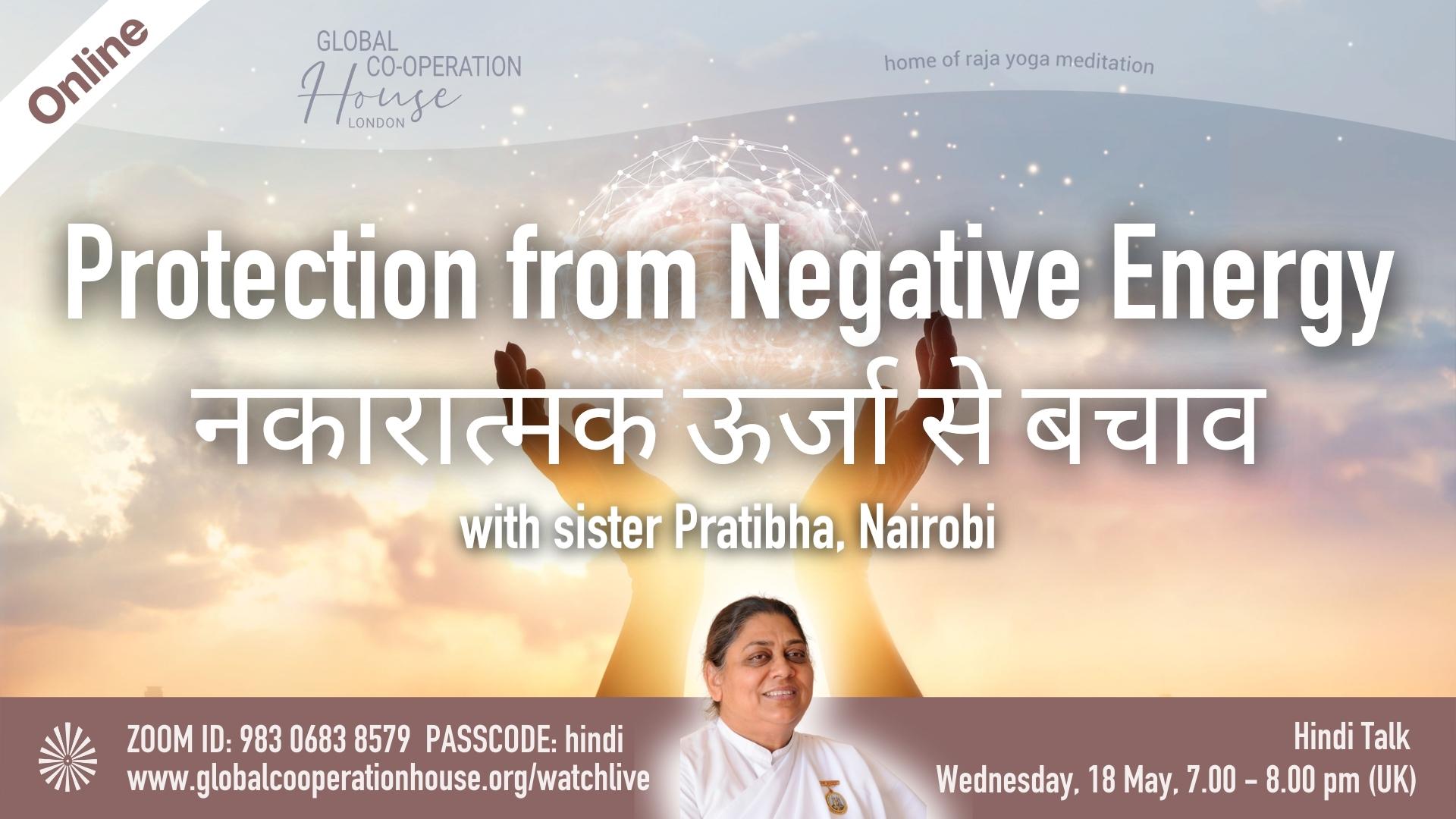 Join Sister Pratibha to understand the need to protect ourselves from people's energies.
When we think or speak about the habits and behaviours of others which we believe are not right, we consume their negativity into our energy field. Gossiping and blaming other people are the simplest and fastest ways to deplete our energy. Our pure, powerful energy field is the biggest protective shield for us, our family and our home.
Speaker : Sister Pratibha, Nairobi
Date(s)
There are currently no planned dates.