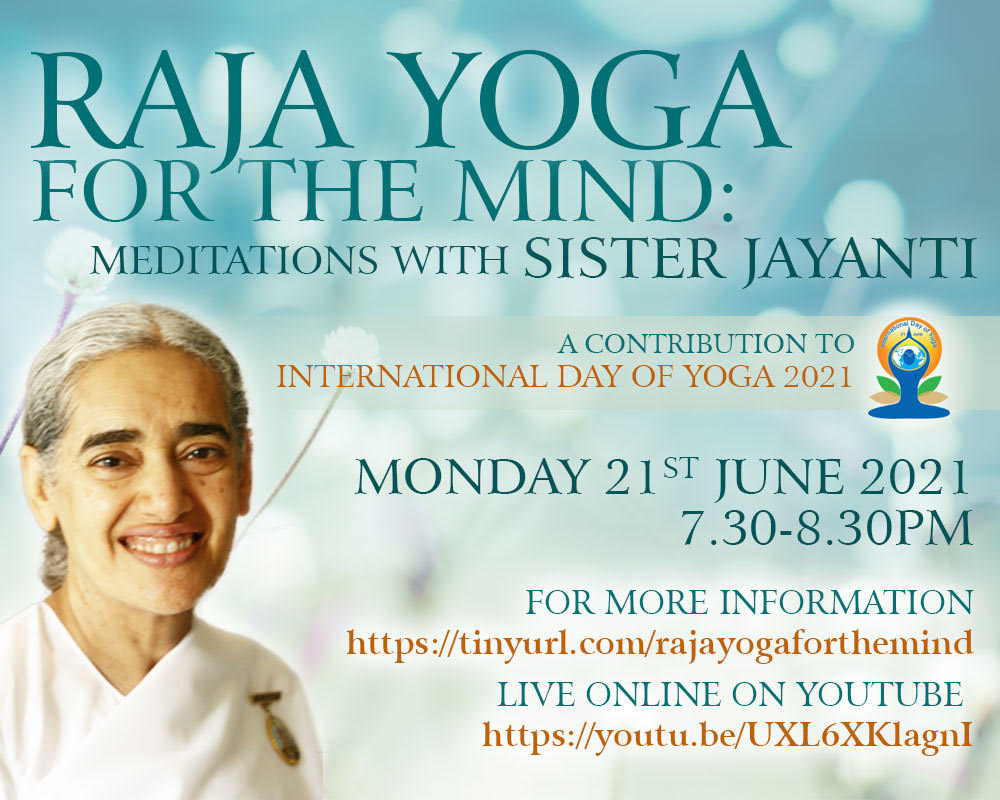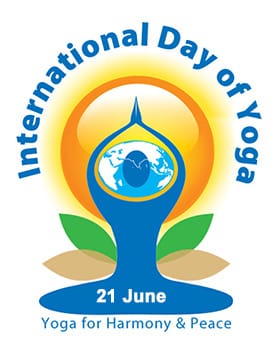 Yoga has now become a part of every day language, globally. It is no longer 'alternative' but a truly positive, impactful and much needed part of peoples lifestyle. Spirituality is at the core of yoga, it goes to the very essence and reason for yoga. Raja Yoga meditation, yoga for the mind, underpins any physical practice of yoga. It allows us to dive deeper into our connection with God, our spiritual self, our minds and body in order to make spirituality a reality.
This evening, Sister Jayanti, European Director of Brahma Kumaris and world renowned meditation teacher and speaker guides us through the practise of Raja Yoga for the mind.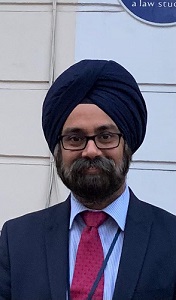 Shri Manmeet Singh Narang
, Minister of Coordination, Indian High Commission London will join us live to share a special message for the International Day of Yoga 2021.
Shri Manmeet Singh Narang is a Minister of coordination, Indian High commission London. He was at the IPS Office in India in various capacity in the field of securities.
He is a Yoga practitioner and believes in being in Now which has the greatest impact in life.
Date(s)
There are currently no planned dates.