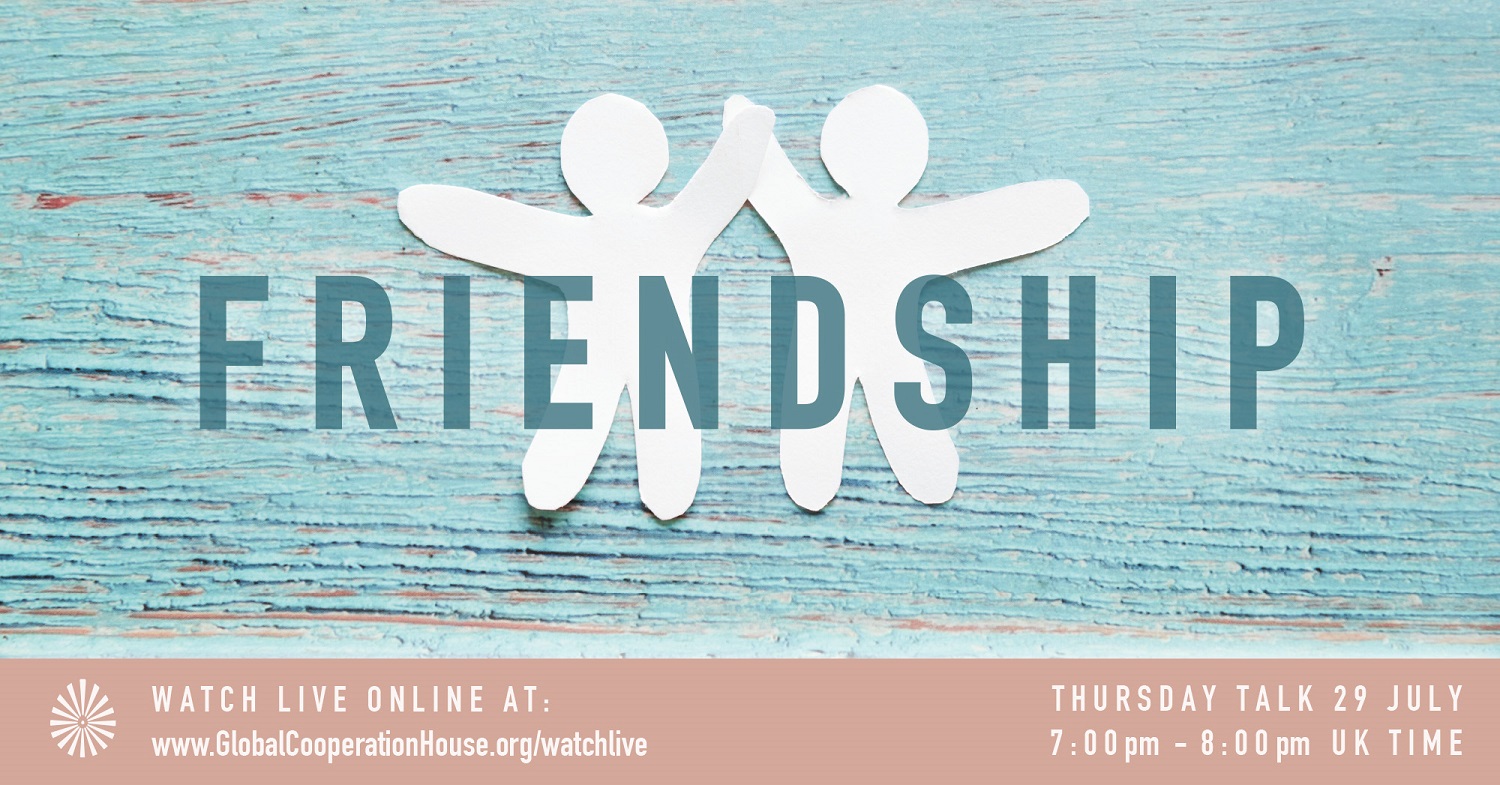 A friend is one who overlooks your broken fence and admires the flowers in your garden. Anon.
Friendship has unlimited potential which we all realise in our own way. We find them in all sorts of weird and wonderful ways and most of us may never stop making friends. Being friends online has completely changed how they work - perhaps the lines of friendship have become blurred. In some cases being online positively impacts the relationship and in others it can cause us tremendous sorrow instead of bringing us joy.
This evenings talk aims to explore the real spirit of friendship. Can we learn to make genuine friends online and how do we make meaningful friendships that truly enrich our lives?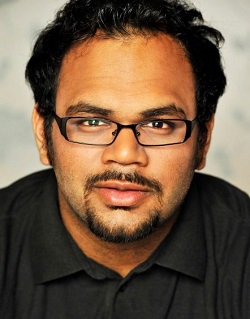 Speaker: Minal Patel
Minal has been exposed to the teachings of the Brahma Kumaris since the age of 5. He began his own genuine and focused spiritual experiment in his early 20's. Professionally, Minal works as an actor & singer, frequently working at some of the most prestigious theatres across the country. He describes his experience of Raja Yoga and soul consciousness as 'life giving'. It is the discovery of inner power and how to use it, of being able to choose how to think and feel on a regular basis, and a realisation that nourishing our inner space helps create a beautiful life in ways that nothing else can.
Celebrating the International Day of Friendship
Date(s)
There are currently no planned dates.