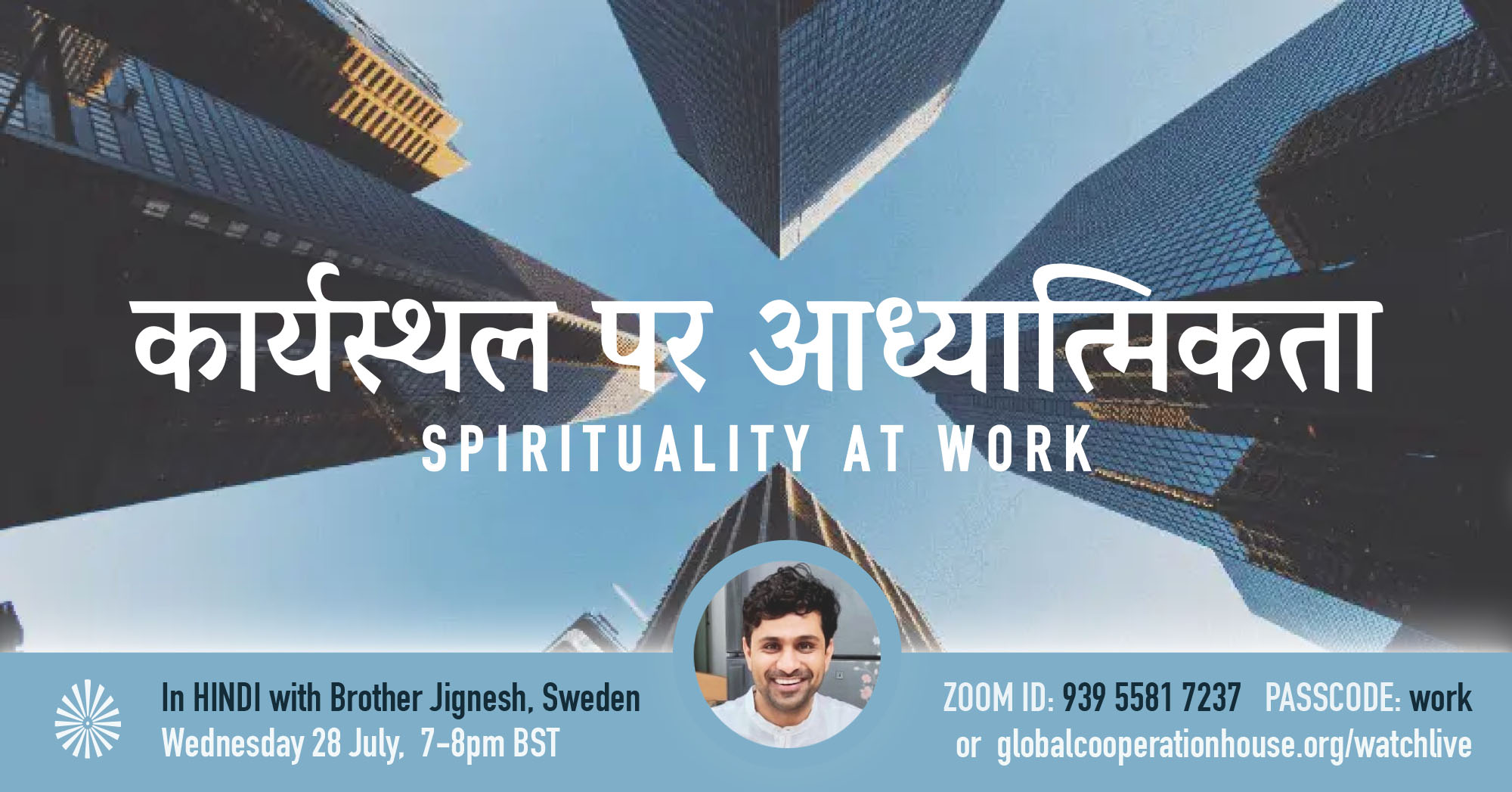 An evening to explore the different tools we need to mix spirituality with work, and the secrets on how to become successful in life and in everything we do.
Jignesh Panchal, Sweden
Jignesh Panchal has been studying Raja Yoga for the past 22 years and currently coordinates Brahma Kumaris meditations, courses and other programmes in south Sweden. He has studied Electronics and Comm. Engineering, and is motivated and inspired by interacting with people and understanding their life.
Jignesh lives and works in the south of Sweden in Lund, a city that has a long history of being positive towards innovation. He works for ARM Sweden in the field of Technology and has volunteered in various fields, including Visamo Kids Foundation in Ahmedabad and being a UN ambassador for environment activities. Jignesh is logical and always sees himself full of strength and enthusiasm.
OR
Join Zoom : Meeting ID: 939 5581 7237 Passcode: work
Date(s)
There are currently no planned dates.