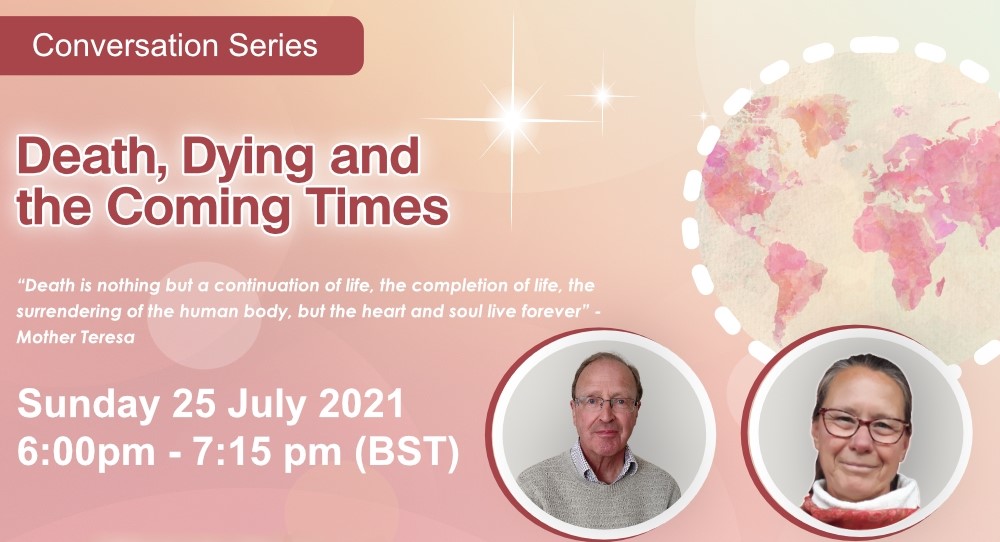 "Death is nothing but a continuation of life, the completion of life, the surrendering of the human body, but the heart and soul live forever" - Mother Teresa
Our Journey presents us with many issues and many challenges, perhaps none greater than what we have to encounter and experience in our final moments.
A Conversation series
Neville Hodgkinson
A writer and journalist, and a student with the BKs since 1981. An interest in mind-body medicine led him to take up the practice of meditation and spiritual study in the early 1980s, and in 1994 he left full-time journalism to help establish the Global Retreat Centre, near Oxford. His most recent book, I Know How to Live, I Know How to Die, is about the teachings of the late Dadi Janki, former Head of the Brahma Kumaris.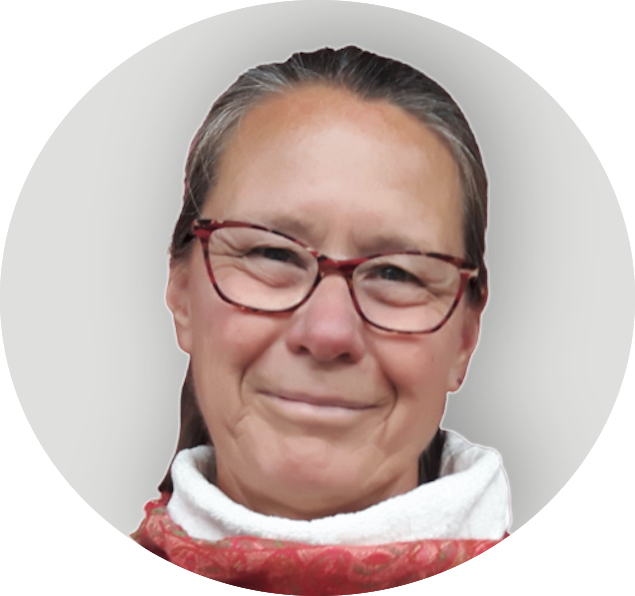 Judy Johnson
For 35 years Judy Johnson has worked as a facilitator and coaching consultant in experiential learning, leadership development and organisational effectiveness. She works with government, private and community-based organisations internationally and locally.
Date(s)
There are currently no planned dates.