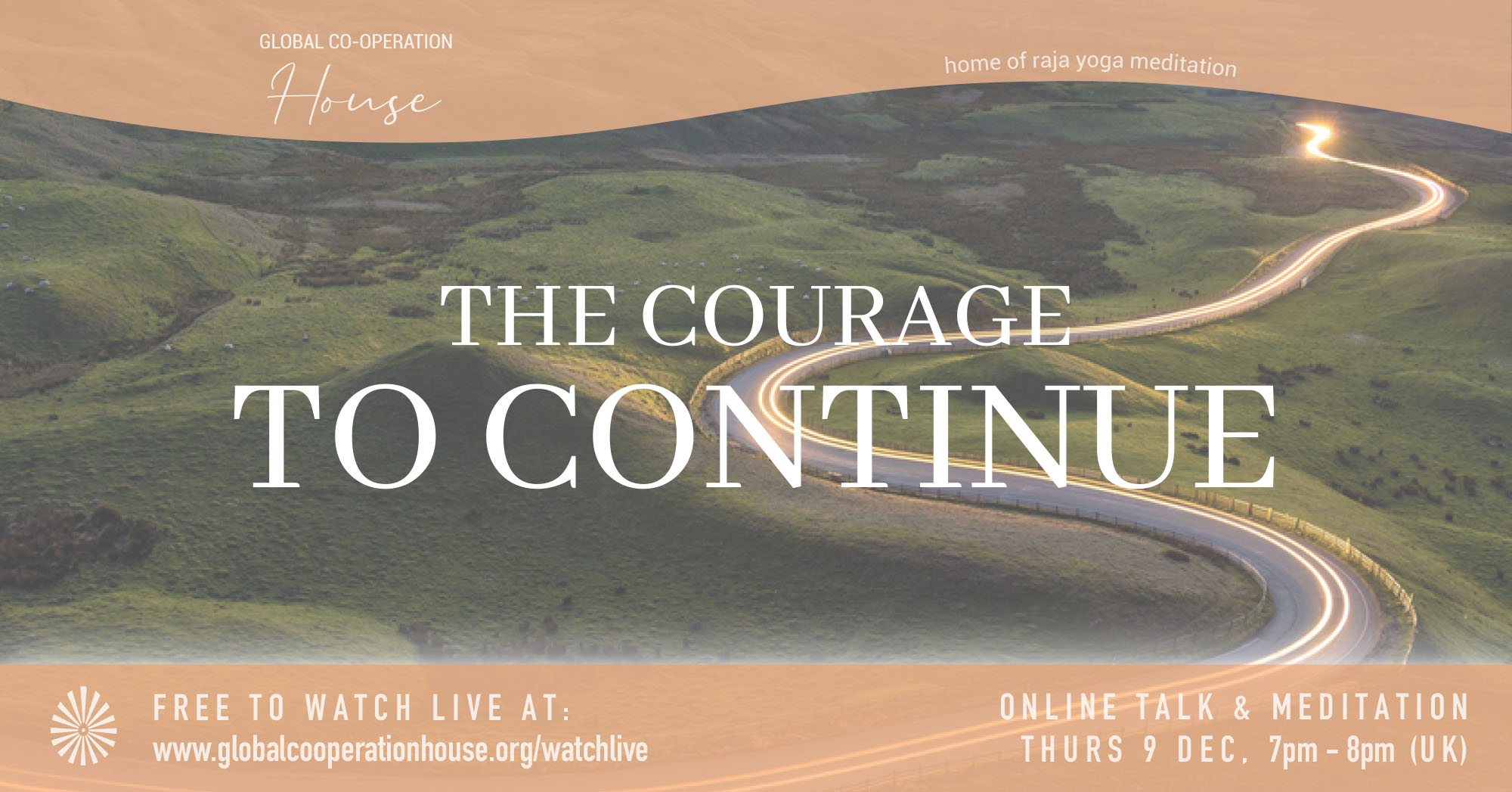 You can try to stay still, resist change, throw a tantrum on the floor of your life, but life continues. For you are life. The choice is, do you move along with it, full of courage and enthusiasm; or do you get dragged along by it, full of apprehension?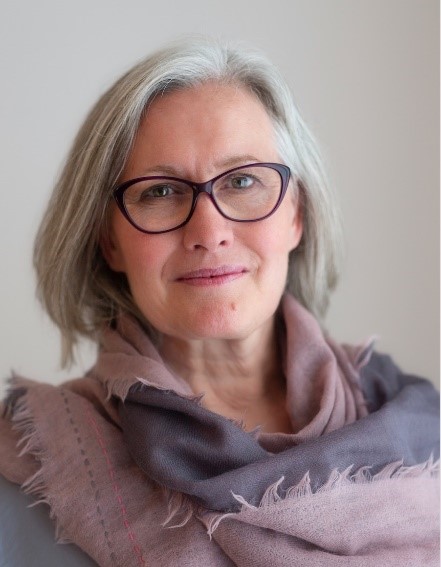 Caroline Ward
is the author of
The Four Faces of Woman
and
My Courage, Your Courage
. She has explored, lived and taught the 'way of the feminine' in more than 60 countries across the world. Her great interest and expertise is the process of individual and collective transformation and how the feminine way is emerging as its principal facilitator.
Currently based at the Yarra Valley Living Centre outside of Melbourne, Australia and through her coaching business The Shifting Space, Caroline continues to accompany and guide people as they navigate change, creating lives they love living. Caroline has been a student and teacher of meditation and life, with the Brahma Kumaris since 1990.
Date(s)
There are currently no planned dates.