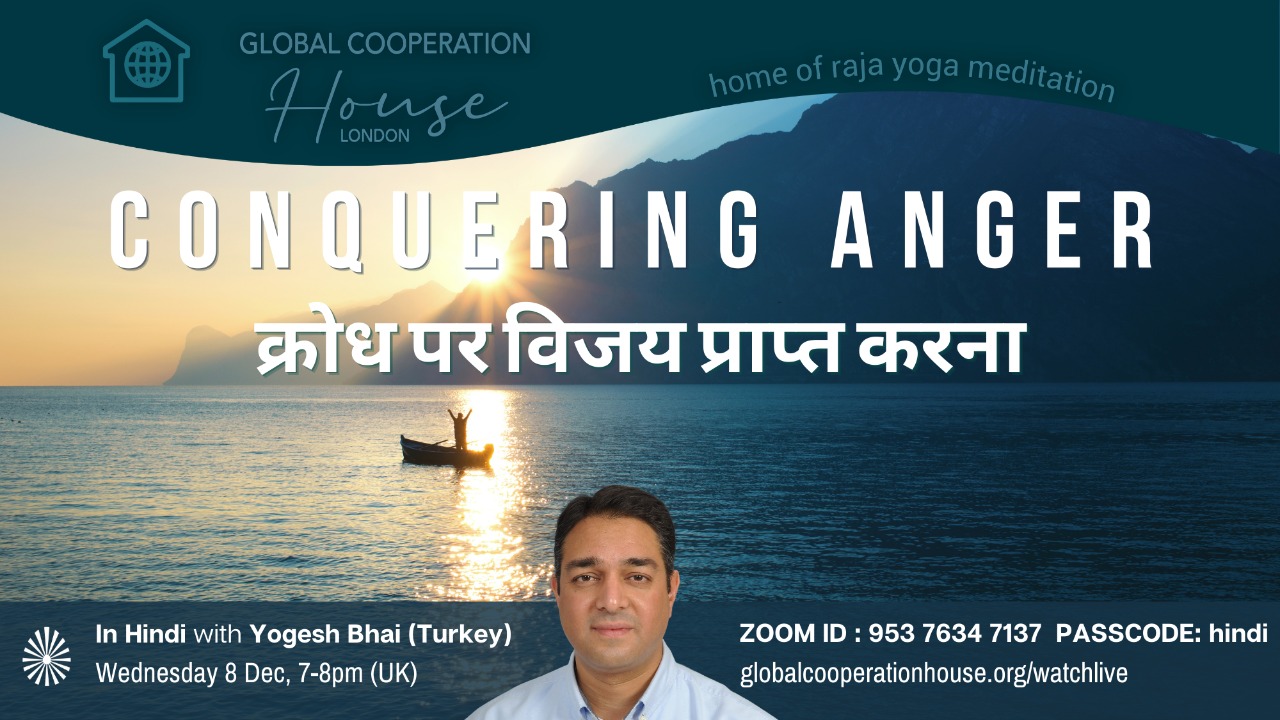 When I can let go of unrealistic expectations of others and allow them to be exactly who they need to be, it frees me from the tension of anger and allows me to stay focused on the true priority of personal transformation.
Speaker : Brother Yogesh, Turkey
Brother Yogesh has been a Raja Yoga practitioner and facilitator for the Brahma Kumaris for over 40 years and is currently based in Istanbul, Turkey. He is a much sought after speaker who very simply and effectively delivers easy methods for listeners to apply in their life.
Date(s)
There are currently no planned dates.