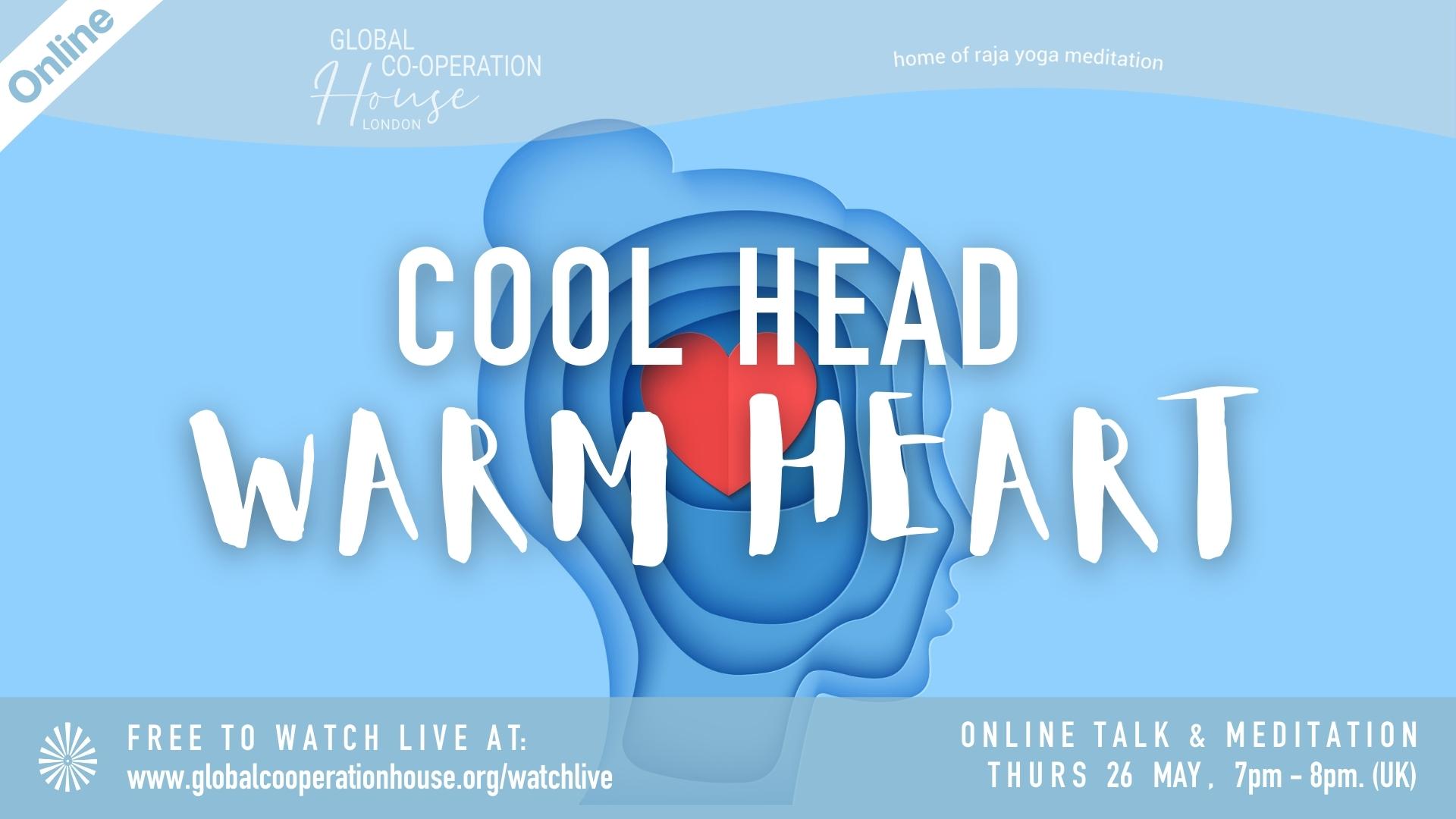 When working separately, the mind can become cold and calculating, and the heart can be warm but naïve and disempowered. However, when these two apparent opposites come together in harmony, we can find the path to a truly balanced and fulfilling way of being.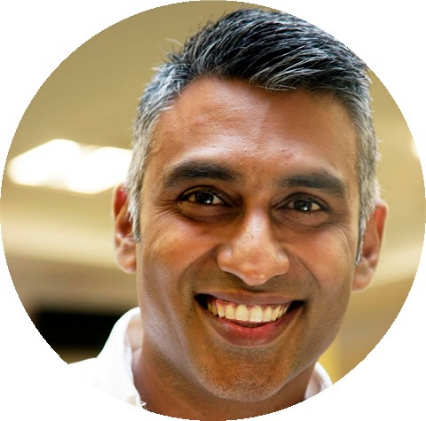 Speaker: Ash Patel
Ash is a practitioner of Raja Yoga meditation and its teachings having realised the transfomative power of meditation and good wishes. With compassion and heartfulness, he continues to learn and apply its practical teachings across all aspects of his life, to bring about transformative change.
Date(s)
There are currently no planned dates.