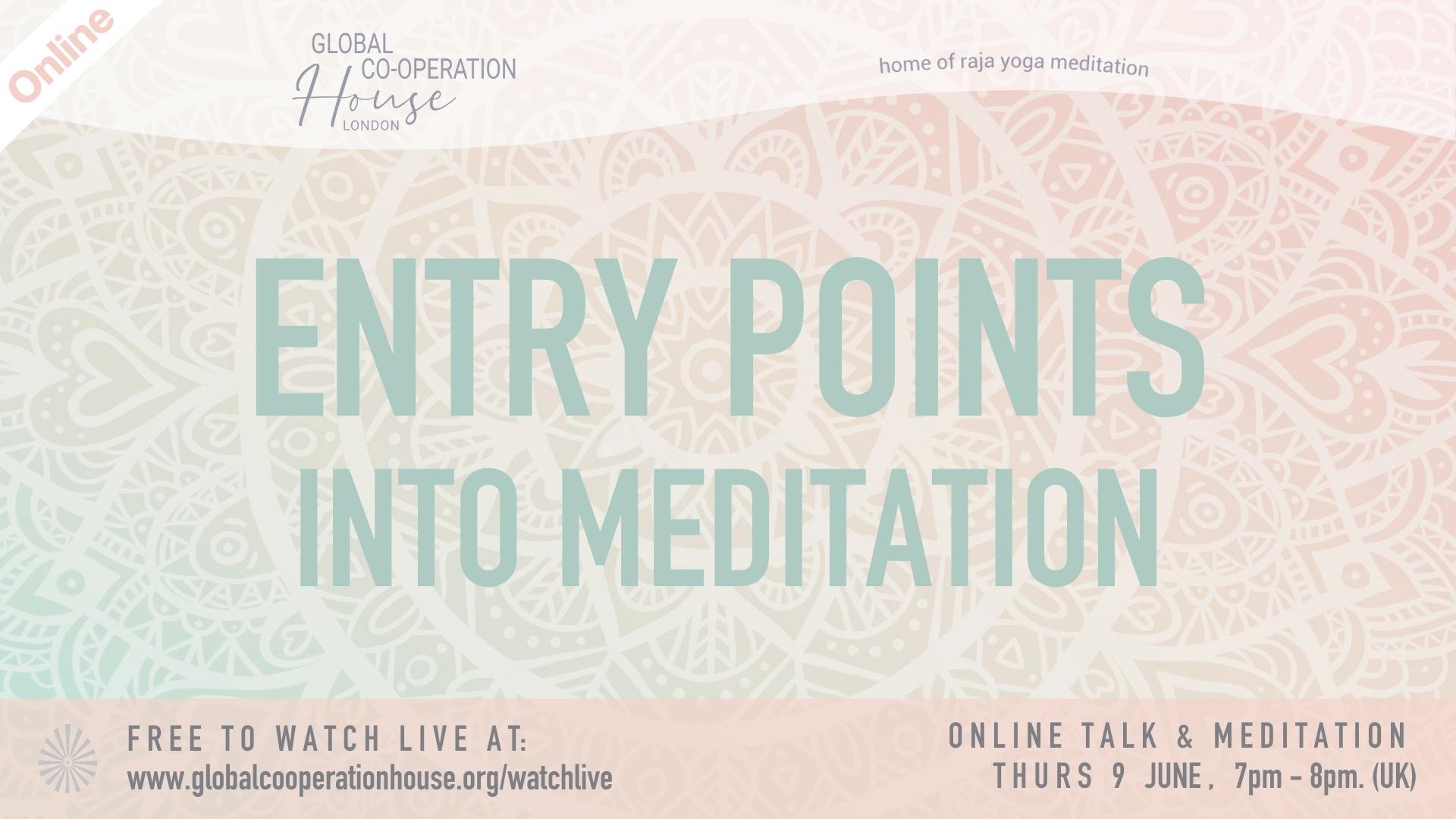 Meditation is always very personal; the practice is more an evolving relationship than a technique...and it's easy. Gudrun Duwe offers simple and practical approaches that inspire experimentation.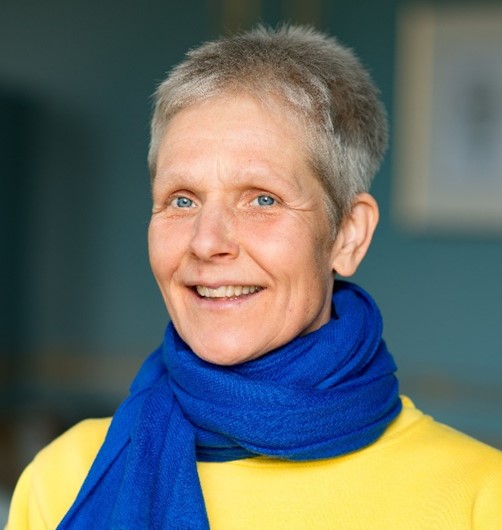 Speaker: Gudrun Duwe
Gudrun loves meditation. She has practised Raja Yoga meditation for over 30 years. Gudrun is part of the team at the Global Retreat Centre near Oxford, where she lives, works and teaches. Known as a down to earth practical person she enjoys grounding her spirituality with hands on garden work.
Date(s)
There are currently no planned dates.